In partnership with Christ Church Brockham volunteers, BERT launched 'foodaid' which offered deliveries of free food packages to individuals and families in Brockham, Betchworth, Buckland & Leigh who were experiencing hardship due to the Covid-19 crisis and may have been financially unable to purchase food.  The Foodaid initiative was active during 2020.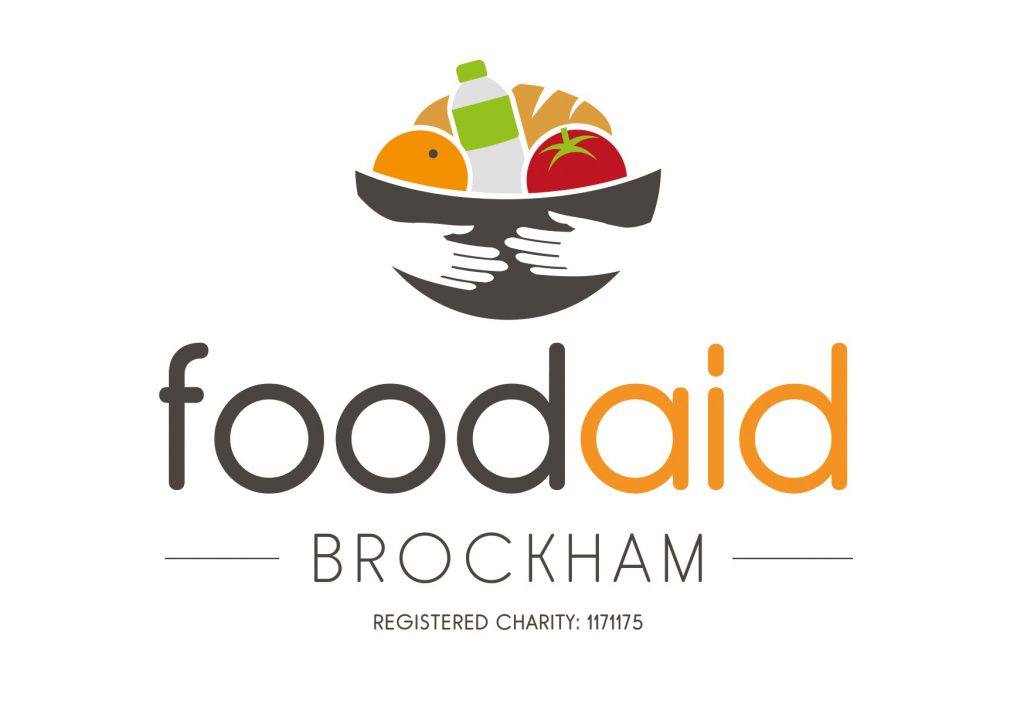 ---
If you are not experiencing financial hardship, but are isolating and need some support with grocery shopping, BERT's grocery team may be able to assist. We can also help with your pet's needs, prescription collections & delivery and other special requests. Please contact bert.brockham@gmail.com or phone 01302-462378 for this support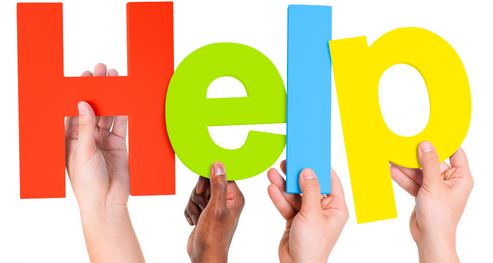 Please note, your first port of call for food should be going direct to the many local businesses who have adapted to deliver in the village. 
---
BERT can arrange voice conference facilities, for no charge, for the village's societies and groups who still need to connect to organise, discuss business or maintain social contact, again please get in touch at bert.brockham@gmail.com or phone 01302-462378

BERT have enabled Christ Church to hold their virtual services at 10:45am on Sundays which you can join from home. Call charges are at the standard local rate or use the 'free minutes' of your telephone contract. Dial 03330-110945, at the instruction to enter your conference call or room number, dial 79448104# (the hash # is important), next, when asked to enter your pin, dial 4188#, finally, dial 5 to join the Church service (you don't have to wait to dial the 5. You can dial anytime while the system provides further information)
---
BERT have organised a Brockham Befriending service for anyone that would like a friendly listening ear to share their thoughts and concerns with. If you just need a chat, or are feeling lonely, fed up or anxious, our volunteers are here for you. The befriending volunteers are all experienced in listening and providing emotional support. If you or someone you know would like to be put in touch with a Befriending volunteer to talk to confidentially on the phone, then please email befriending@bertbrockham.org.uk or call 01737-404357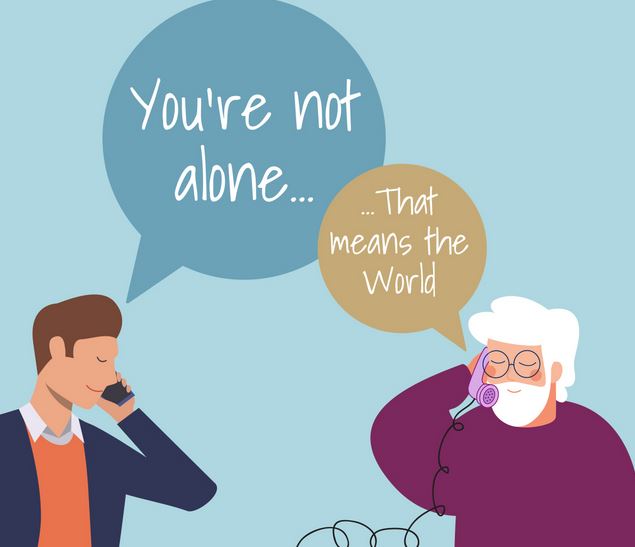 ---
For background on BERT's early years and actions to date, please see https://issuu.com/bert.brockham